Sitemap for Fort Lee Family Dental in Fort Lee, NJ
Recent Posts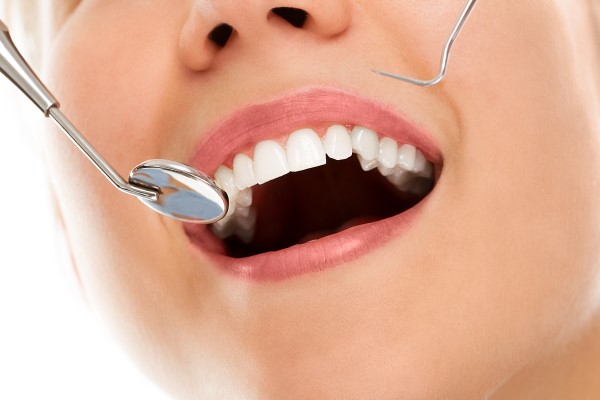 Some people believe visiting the dental office for dental cleaning is a hassle, especially if they stick to their regular brushing and flossing routine. What many patients do not realize is that toothbrushes and flossers are not always enough to clean the teeth thoroughly. Visiting the dentist for checkup and professional dental cleaning is also…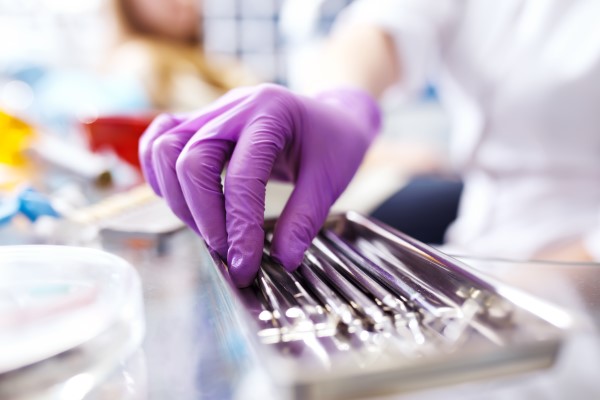 The thought of having a tooth extraction may worry you, but it could be necessary in the most serious cases. Your dentist will know whether this step will be required or whether a restorative method will work. After an extraction, you may have a few options for replacing the tooth. You should also follow the…
WHAT TO EXPECT AT YOUR NEXT DENTAL VISIT WITH DR. ILYUTOVICH
We hope this letter finds you and your family in good health. We are looking forward to getting back to the office as soon as possible. We have been seeing only emergency and time sensitive cases since March 18, to make sure that our staff is safe and not exposed to any potential sources of infection and not experiencing any symptoms. Since everyone is healthy and eager to see you again, we are planning to start scheduling regular care ...
We have been taken this time to implement extra precautions for everyone's wellbeing and wanted to take a minute to introduce you to our new normal (as per recommendations, new rulings and guidance by CDC, OSHA & ADA). Here's what you can expect for your next
PROTECTIVE EQUIPMENT: In addition to normal sterilization protocols and protective equipment you can expect to see some new additions like Protective Plastic Guards at check-in and check- out areas and measuring your temperature before and after appointments with non-touch thermometers. Our team will be wearing masks, face shields, hair coverings and gowns. We invite you to use our UV sterilizer to sterilize your phone and keys while you're re here for the appointment, and enjoy clean and healthy environment with installed Air Purifiers to destroy viruses and bacteria in each treatment room.
WELLNESS CHECK: Prior to your scheduled appointment we'll ask you to complete a COVID-19 Health Questionnaire to help us determine if it's safe for you to be treated.
SCHEDULED SOCIAL DISTANCING: We are spacing out and staggering appointments so it will be limited number of people in the office at one time. It's for the safety of all our patients and our staff. Please Note: Now more than ever it is important to be on time for your appointment as being late can result in an unsafe back-up of patient flow.
Our waiting list has been growing during this mandatory closure. In an effort to get everyone seen in a timely manner, any unconfirmed appointments 24 hour prior will be canceled and given to the next person on the list. For now, our schedule may not be as flexible as usual. We appreciate your understanding and patience as we transition back to normal.
MOBILE CHECK-IN: Simply call or text us when you arrive, wait in the comfort of your car and we will call or text you when it's your turn to be seen. When you come in into the office, we ask that you please use the hand sanitizer or wash your hands, just like we do before we see you
MINIMIZING TOUCH AND TIME: Wherever possible we ask that patients be mindful of what they touch while in the office. Common surfaces, doors, pens, clipboards and other areas that are unavoidable to touch will be sanitized throughout the day.
To minimize time in the office, we will be collecting estimated patient co-payments by phone ahead of your visit, or prior to being seen by the clinical team.
While things may look and feel a little different, underneath all the layers of protection are still the same friendly faces eager to take great care of you. We hope you all are well and we look forward to seeing you soon!
TELEDENTISTRY VISITS
How Do Teledentistry Visits Work?
A Teledentistry visit is easy and convenient. You have the chance to speak with Dr. Larisa Ilyutovich in the comfort and safety of your own home. Visits can be conducted from your phone, computer, or iPad using the Zoom platform.
How Do I Schedule a Teledentistry Visit?
At this time, you need to call our office at (201)346-4660 to schedule a Teledentistry visit. We are accepting new patients.
Our office and phone lines remain open to treat any emergency situation that arise (by appointment only).
Please do not hesitate to reach out to us with any concerns or questions.
Thank You & Stay Healthy.
The Team at Fort Lee Family Dental