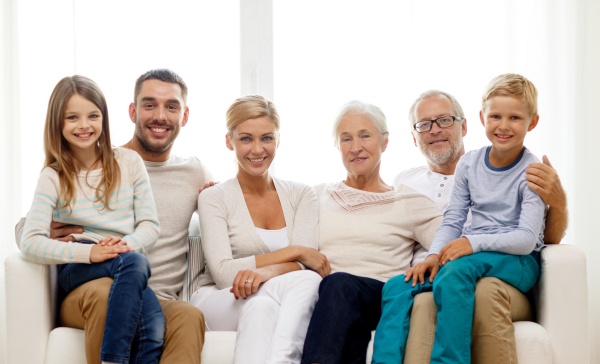 Dental care for school-aged kids can be a lot of hard work because they are too young to understand the importance of good oral hygiene. This may require some supervision to make sure they brush their teeth regularly.
You can make the process easier by following these steps.
Tell them why maintaining good oral health is important
Kids are naturally curious, so when you tell them they have to brush their teeth daily, they will want to know why. But, you do not have to go into detail about the horrors of gum disease and other oral problems that are a result of poor oral hygiene. You should be able to explain the importance to them in a way they will understand.
Make brushing fun
The best way to get your school-aged kids to brush their teeth twice a day is by leading by example. If your kids see you taking good care of your teeth, they will understand how important it is. You should try making brushing fun by brushing your teeth with your kids, allowing them to choose their toothbrush as well as their toothpaste.
When it comes to the toothpaste, there are so many options to choose from and flavors kids will like better than the traditional mint. As long as the toothpaste contains fluoride and has the ADA's seal, it is fine for the kids to use.
You should also start flossing with your children when they are four or five years old, so by the time they are eight or nine, they are flossing by themselves on a regular basis.
Make trips to the dentist
It is important that you get your kids to get used to going to the dentist regularly at an early age so they get used to the concept of going in for regular dental exams. If you have kids that are scared to go to the dentist, find a family dentist your entire family can visit and go into their exams with them until they are comfortable with the dentist.
You can also go for your exam first and have your kids in the room to show them there is nothing to be afraid of.
Limit their sugar intake
Kids and sugar are almost inseparable, which makes this harder than it seems. You don't have to make your home a candy-free zone, but you should limit the amount of candy and sodas they consume each day because they are the leading cause of cavities and tooth decay. Limiting the amount of sugar your kids consume is an important part of dental care for your school-aged kids because it helps them avoid dealing with tooth decay at an early age.
Conclusion
Good oral health should start at a young age so your kids can continue practicing it when they get older. If you need more tips on dental care for your school-aged kids, talk to your dentist about ways to get your kids to practice good oral hygiene.
Request an appointment here: https://fortleefamilydental.com or call Fort Lee Family Dental at (201) 620-9772 for an appointment in our Fort Lee office.
---
Related Posts
February 13, 2017
Kid Friendly DentistA kid friendly dentist can provide dental care for younger patients to help instill a positive experience with visiting the dentist. The first visit to a dentist can be intimidating for your child, …
---